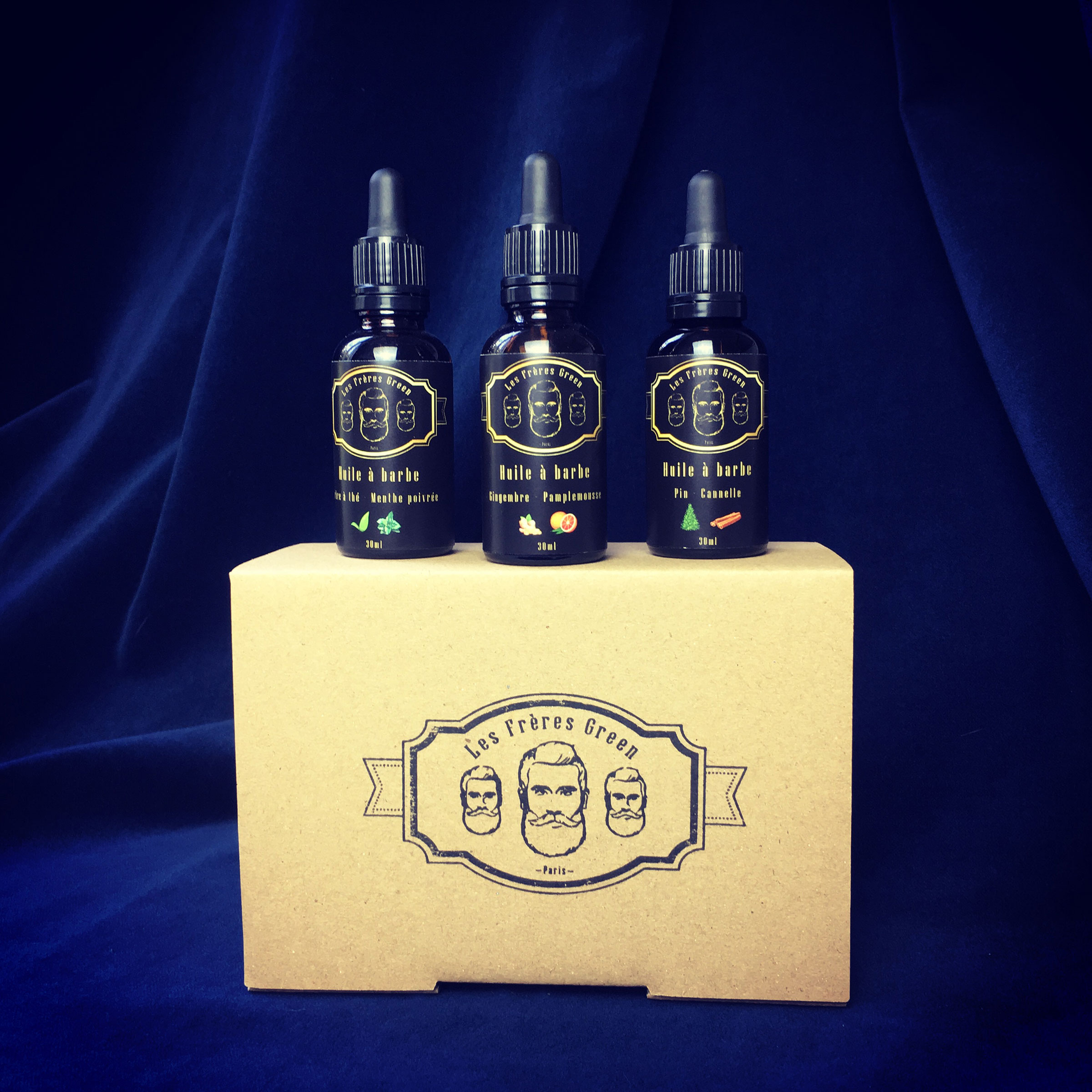 The gift box for men who keep their beard clean and want it to smell good.
This gift set for men is composed of 3 beard oils with acid, mentholated & floral scents. A gift set to make your man happy.
Who is this men's gift box for?
This men's gift set is composed of three beard oils with woody, mentholated and tangy scents.
The virile men's gift box is for men who like to have a choice.
If you're looking for a gift for your man and you want the best for his beard, this is the Green Brothers men's gift set that you need.