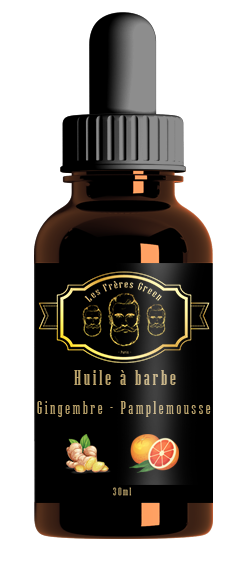 Ginger & Grapefruit Beard Oil
The beard oil for men with organic essential oils ginger & grapefruit fragrance is an alliance of freshness and citrus for your beard.
This care for your beard is composed of 100% cold-pressed vegetable oils, grape seed oil and apricot kernel oil.
The apricot kernel oil brings softness and hydration to your beard and moustache.
Grape seed vegetable oil promotes hair growth and makes your hair soft and silky. Ginger and grapefruit beard oil gives your beard the virility and sex appeal it deserves. Capacity : 30ml
Who is this beard oil for?
Are you a seducer or do you wish to become one? Do you wear a beard and would you like to enhance it so that it helps you to seduce? Be aware that the beard is a weapon of mass seduction when it is well cared for and smells good.
The scent of grapefruit combined with ginger gives off an irresistible perfume. So irresistible that you will have to be careful not to make riots during your next outings.
Ginger, this plant native to India, whose rhizome is used for medical and culinary purposes, is ideal for cleansing your skin and making your hair soft and fragrant. Ginger is also known for its aphrodisiac virtues, perfect for increasing sexual desire tenfold. Made with organic grapefruit essential oil, it makes your beard a unique and sensual olfactory experience.
Put the Green Brothers Ginger & Grapefruit Beard Oil on your beard during a romantic dinner and guess who will be the dessert.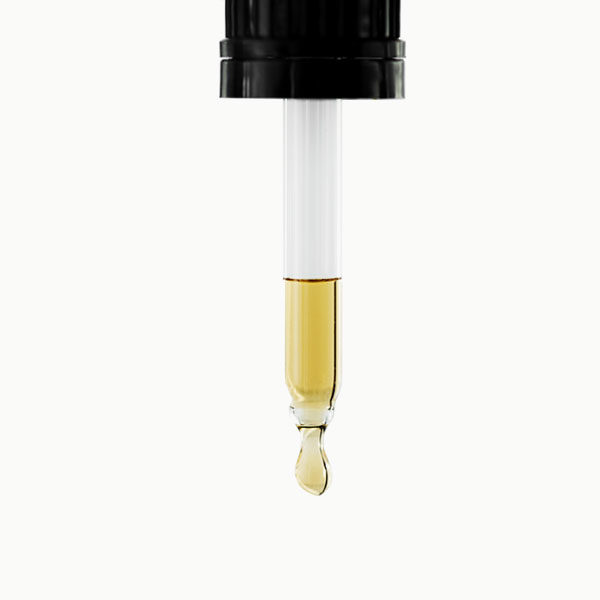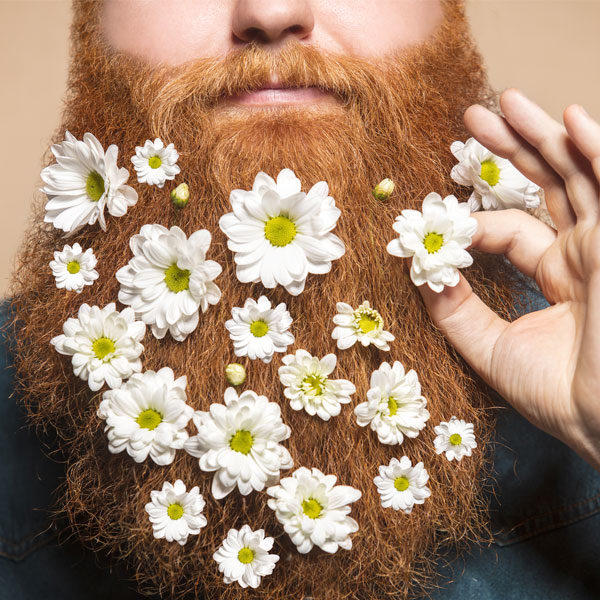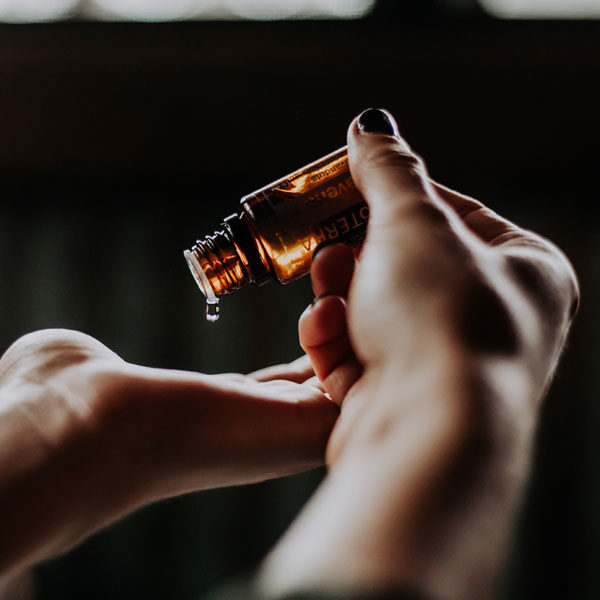 Tailor-made beard oil: How does it work?
Choose your vegetable oils then select the essential oils
that will perfume your beard oil.
We are the only ones on the beard oil market to offer to create your own beard oil.