Beard trimmers
We offer wireless beard trimmers so you can maintain the length of your hair.
Bearded smoothing machine
To keep your coat smooth and disciplined, the beard smoothener is perfect for this mission.
Combs & brushes
The Green Brothers' combs and brushes are specially designed so you can take them everywhere.
The bearded apron
The bearded apron prevents you from putting hair all over the sink and allows you to stay focused on your hair.

For a hair shave
Electric shaver
The beard trimmer to take with you everywhere so that your beard stays at the perfect length for you.
Electric shaver #1
You need it ? Order it
Electric shaver #2
The beard trimmer for mens
Bearded apron
Stop the hair everywhere!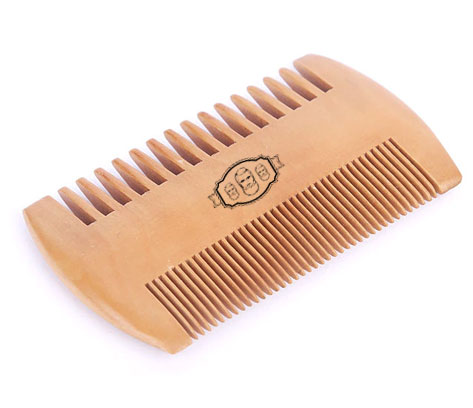 Multi-sided beard comb for the most unruly hairs. This bearded comb engraved with the Green Brothers logo can also be personalized with the word of your choice.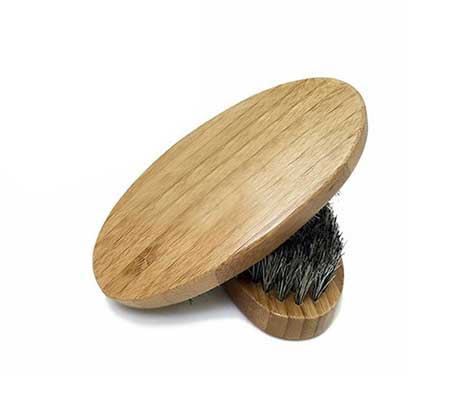 The Green Brothers beard brush is soft and pleasant for your beard. It scratches you, tickles you slightly enough to ask for more and above all allows you to have a well coifed beard.