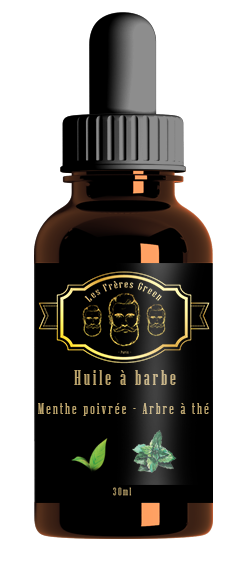 Mint & tea tree beard oil
This fresh and minty beard oil is one of the Green brothers' pride and joy. Composed of castor oil, it promotes hair growth while giving your skin the hydration it deserves. It is specially designed to give your hair and skin the extreme freshness of peppermint and the softness and delicacy of tea.
Made with 100% cold-pressed grape seed oil, a dry oil that does not leave your skin oily and makes your beard freshly scented. This serum for your beard is a coating of softness that reveals a heart of freshness for your hair. Contents : 30ml
Who is this beard oil for?
You are a man who is not afraid of the big thrill and likes to push the limits of his beard.
You want to defy the laws of nature by trying a beard oil of extreme freshness.
Try the organic peppermint & tea tree scented beard oil for men. The organic peppermint essential oil refreshes your beard, it helps to fight against impurities and prevents you from pimples and hair under the skin "we know it hurts the hair under the skin".
Wear a happy and full of life beard by pouring a few drops of our beard oil on your face and let this slight shiver run through your hair. This beard oil is ideal during a cold, it allows with a few drops on the moustache to breathe fresh, minty air.
If you want a healthy skin, a fresh and silky beard, the Green Brothers Peppermint & Tea Tree Beard Oil is for you.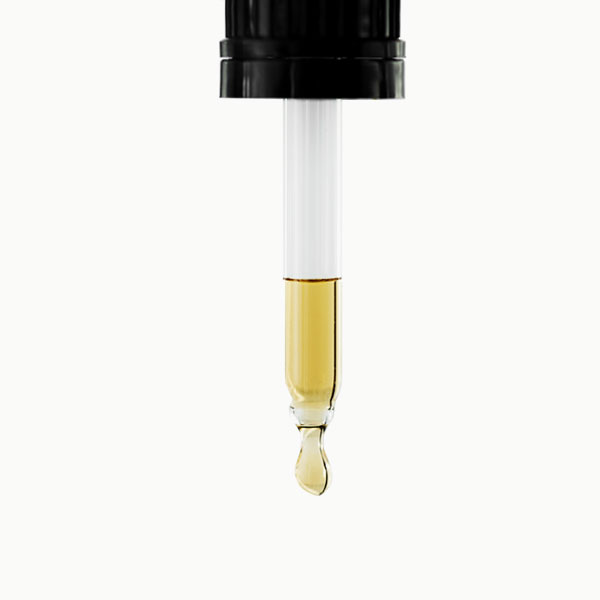 Composition of Peppermint & Tea Tree beard oil
Castor Vegetable Oil
Grape Seed Vegetable Oil
Organic Peppermint Essential Oil
Tea Tree Organic Essential Oil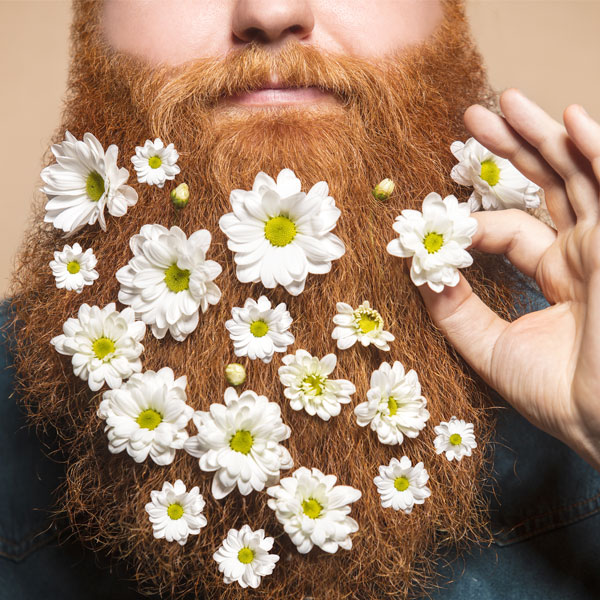 The benefits of Peppermint & Tea Tree beard oil
FRESH Beard Oil
SUPE FRESH Beard Oil
Application advice from the Green brothers
Pour a few drops of our fresh beard oil on your hands, massage your beard and enjoy the benefits.