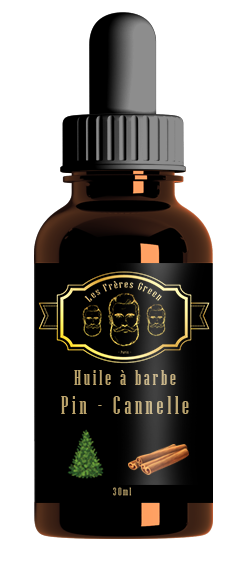 Pine & Cinnamon beard oil
Pine & Cinnamon Beard Oil will transport you to the wilderness in one breath. It strengthens your hair and gives your face a radiant look.
Composed of 100% natural vegetable oils of apricot kernel and grape seed, it allows your beard and your skin to fight external aggressions. This beard oil is composed of essential oil of cinnamon from organic farming, it leaves in your wake a sweet and woody scent. The essential oil of organic pine extracted by steam distillation is beneficial for the respiratory tract, it brings a breath of fresh air to your beard and your nostrils. Capacity : 30ml
Who is this beard oil for ?
This beard oil is intended for men who love adventure and want to give adrenaline to their beard. You want to tame your beard so that it remains healthy in all circumstances, even when lost in the forest. With a few drops of our beard oil for men, your beard will allow you to find your way back to nature and ensure your survival by marking your territory for miles around with a warm, smooth and woody scent. Predators will recognize the animal inside you and will know from your beard that you should not be provoked.
Nicknamed Northern Pine or Riga Pine because of its geographical location, the pine is a resinous tree that grows mainly in Europe and Siberia. It is widely used in the manufacture of furniture, but also for its wellness qualities. Its woody sap forest scent is very beneficial for the respiratory tract, which it helps to release. Combined with cinnamon, this beard oil is purifying for your skin and your beard.
If you and your beard think that adventure rhymes with nature, the Green Brothers Pine & Cinnamon Beard Oil is for you.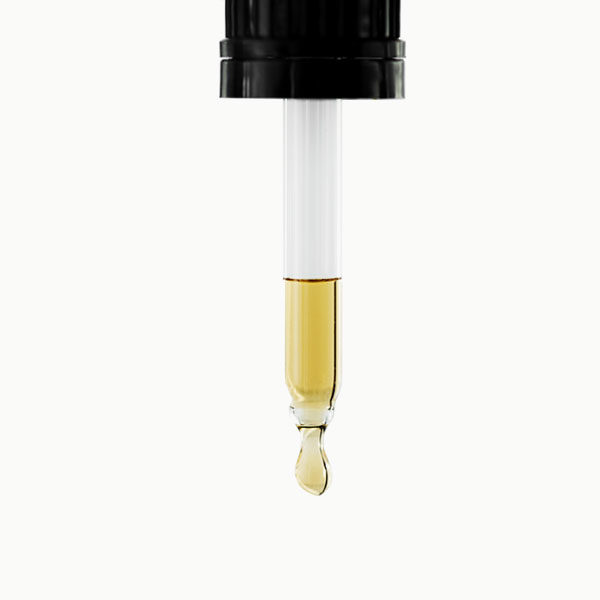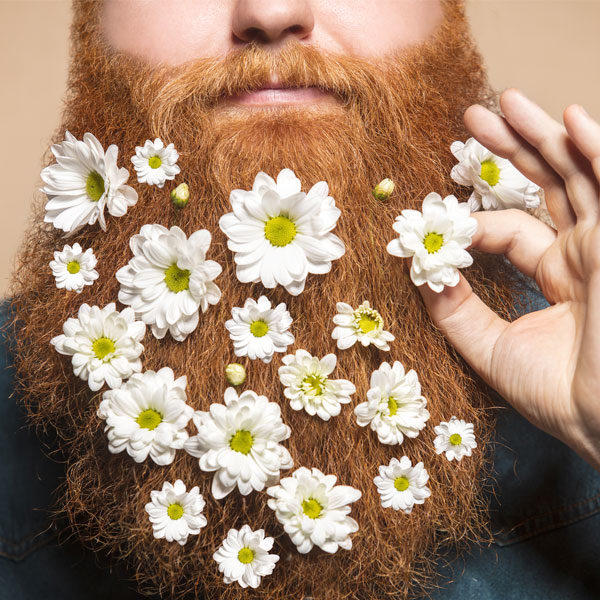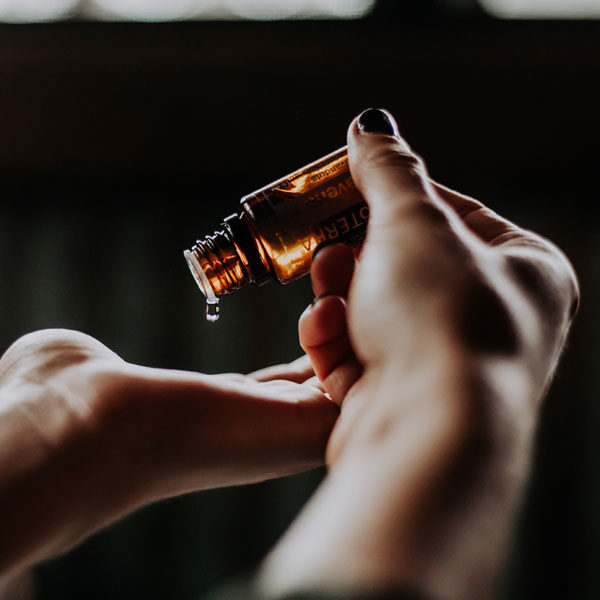 Tailor-made beard oil: How does it work?
Choose your vegetable oils then select the essential oils
that will perfume your beard oil.
We are the only ones on the beard oil market to offer to create your own beard oil.