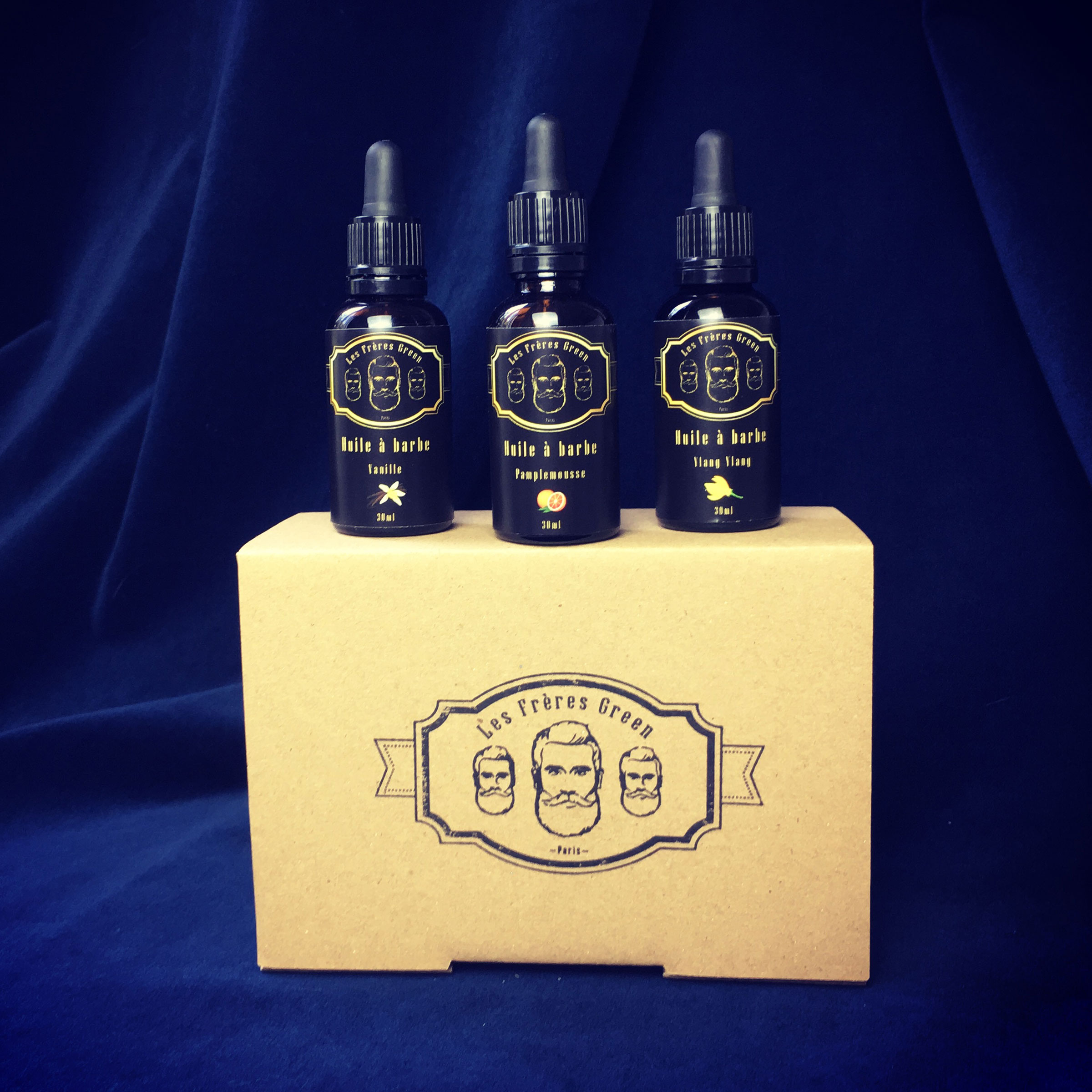 Does your favorite man love his beard or mustache more than anything? This is the gift set for men who love to take care of their beard.
This gift set is composed of 3 beard oils, all with organic essential oils and vegan certified vegetable oils.
A boxed set of beard oils for sensitive men and even others.
Who is this men's gift box for?
This men's gift set is composed of three beard oils with sweet, fruity and floral scents.
The Sensitive Man gift set is for men who like to have a choice.
If you are looking for a gift for your man and you want the best for his beard, the Green Brothers men's gift box is the one for you.