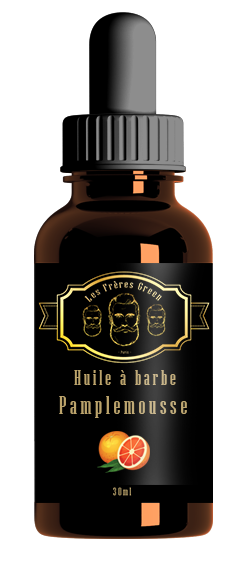 The Green brothers' grapefruit beard oil is a beard serum with citrus freshness. Composed of cold-pressed grape seed and apricot kernel vegetable oils, our citrus scented beard oil promotes the growth of your beard's hair.
Organic grapefruit essential oil provides a powerful olfactory pleasure to your nostrils. Put grapefruit beard oil on your beard, from the first application, your hair is invigorated. Capacity : 30ml
Who is this beard oil for?
Are you a pretty man with a depressed beard who wants to regain his joy of growing? You would like everyone who looks at your beard to be in love with happiness. The Green Brothers Organic Grapefruit Beard Oil will make your beard glow with softness and happiness.
The organic grapefruit essential oil rich in vitamin C will give your beard a fresh and tangy scent.
If you and your beard want to regain the happiness of having a soft, fresh and moisturized skin and a supple and invigorated coat, the Green Brothers Grapefruit Beard Oil is for you.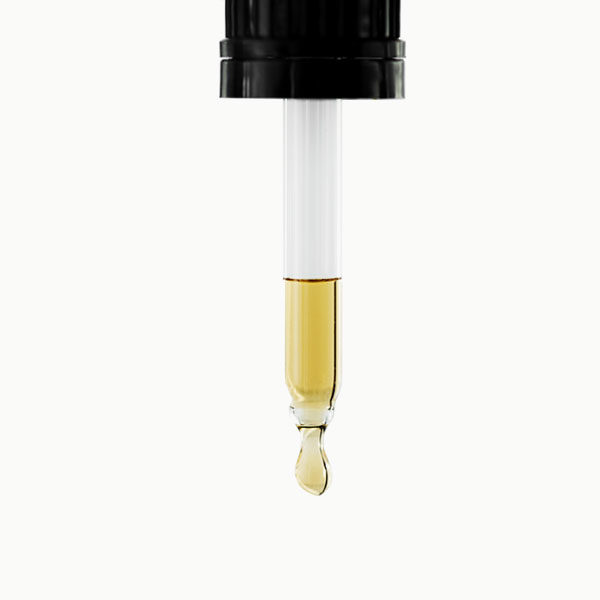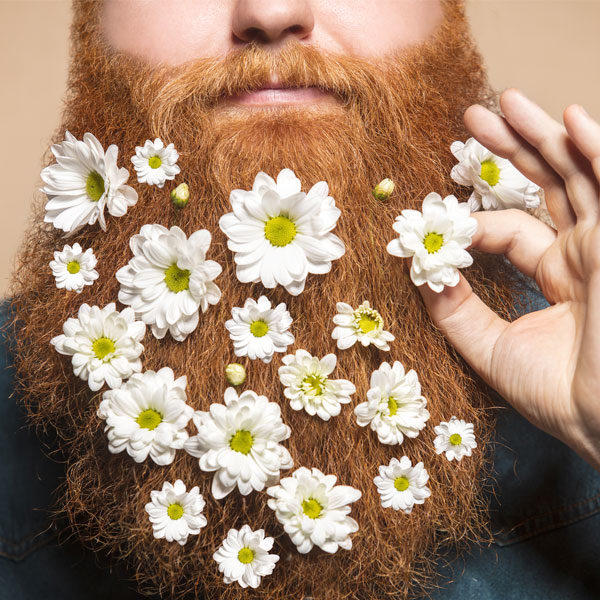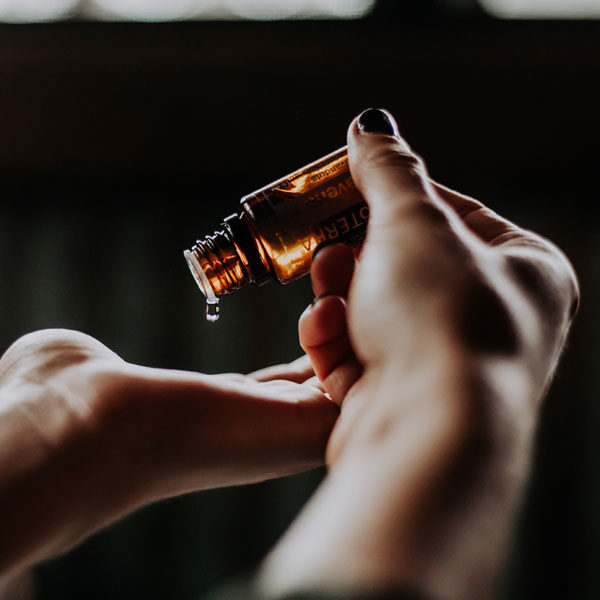 Tailor-made beard oil: How does it work?
Choose your vegetable oils then select the essential oils
that will perfume your beard oil.
We are the only ones on the beard oil market to offer to create your own beard oil.