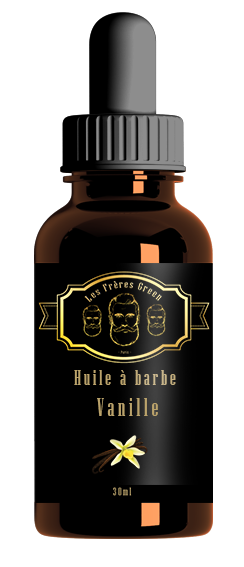 Organic Vanilla Beard Oil
Formulated with organic Vanille des îles monoï, this revitalizing beard oil intensely nourishes dry, damaged beard hair and respects even the most sensitive skin. A serum with a light, voluptuous texture that purifies your hair and gives it the shine it deserves.
Combined with castor oil to stimulate beard growth and grape seed oil, this vanilla-scented beard oil is specially designed for sensitive skin. Les Frères Green organic vanilla beard oil contains no essential oils. The sublime warm, sweet fragrance of organic island vanilla oil will penetrate your beard and give it all the comfort it needs, while moisturizing your skin for a flawless complexion. Contents : 30ml
Who is this beard oil for?
Are you a man with a sweet tooth who likes to live life to the full? Are you looking for your new guilty pleasure? Would you like to release a bewitching, delicate and sweet fragrance from your beard?
Organic Vanilla Beard Oil is a unique formula created especially for men who seek perfection on a daily basis. A moisturizing formula for your beard and sensitive skin that helps your beard fight off external aggressions. Keep your beard smelling like summer, even in winter.
If you want to turn your beard and moustache into delicacies that everyone wants to munch on, Les Frères Green organic vanilla beard oil is for you.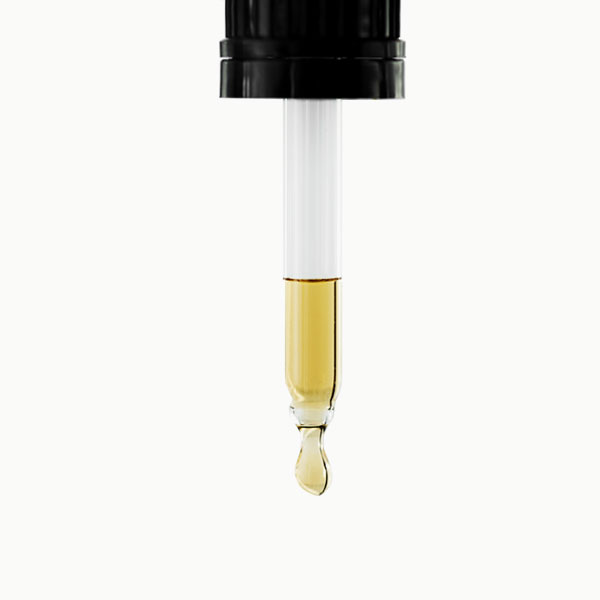 Composition of Vanilla beard oil
Apricot kernel vegetable oil
Grape seed vegetable oil
Vanilla Oil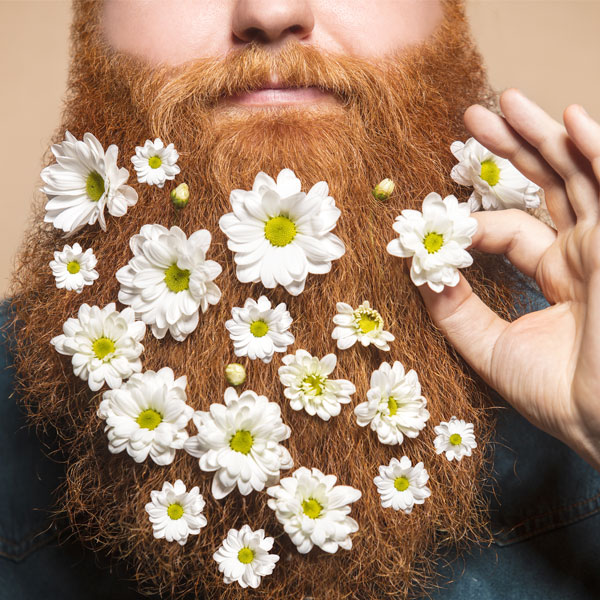 The benefits of Vanilla beard oil
RELAXING Beard Oil
NATURAL Beard Oil
Application advice from the Green brothers
Pour a few drops of our natural vanilla beard oil on your hands, massage your beard and enjoy the benefits.