Top 3 Bearded Animals
Among the animals too, we have many hair fools. We have explored for you the most impressive manes of the fauna
and today offers you a top 3 of the most remarkable beards and whiskers in the animal world. SO SAVAGE!!!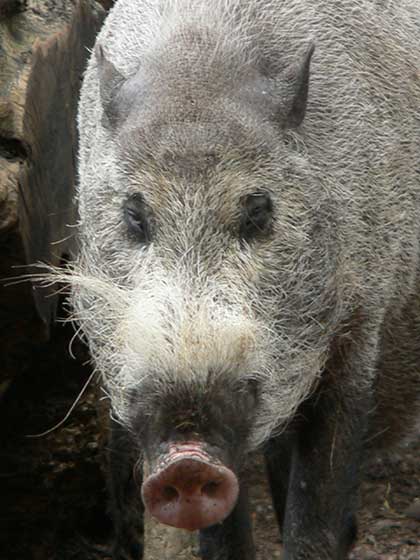 The bearded boar
Sus Barbatus, otherwise known as the bearded wild boar, once inhabited the Malay peninsula and southeast Asia. Its beautiful yellow and white beard, developed along its jawbone, distinguishes it from its often more popular cousin; the wild boar. Sus Barbatus is an endangered animal, deforestation and other environmental changes deprive it of a natural shelter and cause it to lack resources. The species is now on the verge of extinction. Let us preserve the planet, so that we never have to deprive ourselves of this surprising beard.
The Emperor Tamarin
From South America, the emperor tamarind is a primate with a black and rusty coat. He also has an impressive white moustache that gently falls on either side of his mouth. Orderly and structured, this moustache is a real professional job. It is called the Emperor Tamarind in reference to William II, the last German Emperor, who also had a well-stocked hair. I let you enjoy the show in pictures.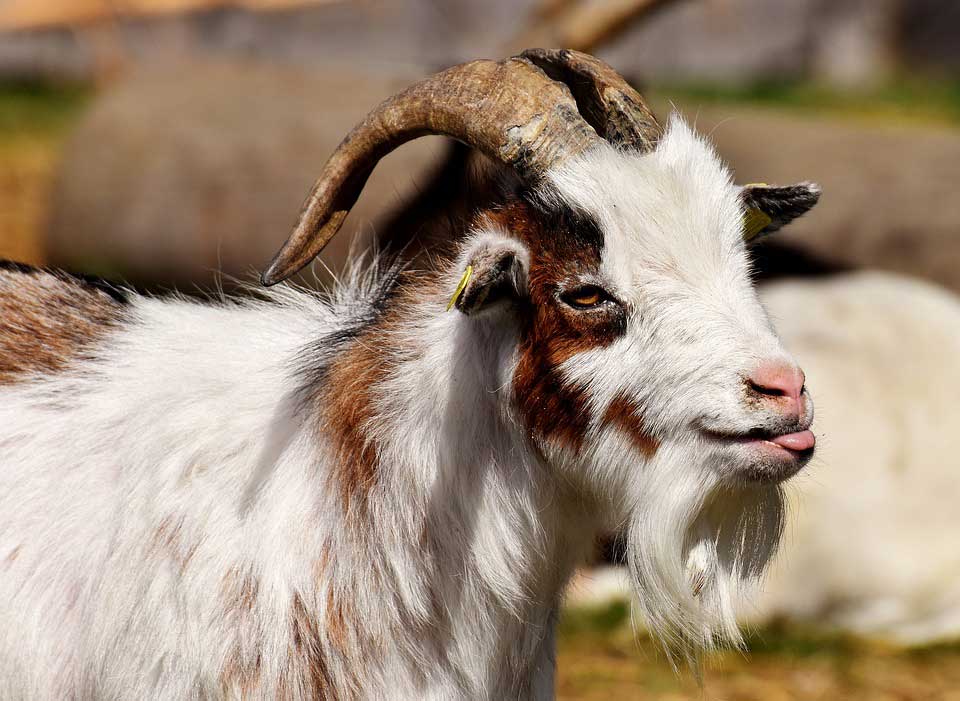 Finally, the famous Goatee
We end up with the timeless goatee. Proud-looking, it has large rolled horns that adorn its head. It is important to know, without denigrating the goat, that in the centre of its horns, it has a gland at the origin of its strong smell. Not very glamorous, the Green Brothers stopped mainly on his memorable, well-kept, long beard, hanging from the lower part of his face. This goatee is also known as a "goatee" term for a man who only has hair under his chin.
Ready or not, you understood it, the animals are part of the family. We have selected three of them today but the miracles of nature have many surprises in store and we are counting on you to amaze us.
If you own or know a stylish animal with a goatee, beard or mustache, share your picture on instagram, don't forget to identify the Green Brothers. The photo that wins the most likes will determine the winner of a super PROMO CODE. It's your turn to play!!
The Green Brothers use vegetable oils in their beard oils that have not been tested on animals with the Cruelty Free label