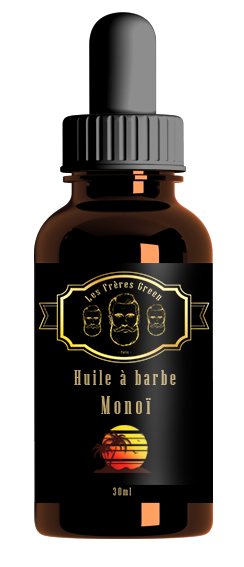 Tiare flower beard oil – Monoï Bio
Beard oil with organic monoi is an ideal care product to deeply nourish dry hair and dehydrated skin. It gives your beard and face a satin complexion and restores shine and suppleness to your hair.
Virgin coconut oil is pressed from fresh coconut pulp and naturally brings its sublime floral island fragrance to your beard. Tiare flower beard oil is specially designed for very sensitive skin. The Green brothers' beard oil is composed only of vegetable oils, without essential oils. Composed of grape seed oil, rich in vitamin E and apricot kernel oil rich in vitamin E and A, this beard oil illuminates your face and gives you eternal youth. Capacity : 30ml
Who is this beard oil for?
Are you a man with a beard or moustache who wants to leave a soft summer scent in his wake?
You are looking for a 100% natural beard oil, made in France to take care of your beloved beard. With a few drops of our organic monoi beard oil, you allow your beard to fight against extreme temperatures that no other beard can withstand. Your beard protects your skin and our oil protects your beard, nourishes it and makes it silky smooth.
Say goodbye to painful under-skin hairs and unwanted impurities! Make these ladies (or gentlemen) want to come and get a little vacation out of your beautiful beard. With Tiare flower beard oil, summer will last longer on your face and allows you to combine care with pleasure. If this fragrance makes you feel like it, you might also like organic vanilla beard oil.
Tiare, this small Tahitian shrub, a faithful ally of the Vahinés, has many virtues. Tiare oil has a relaxing effect, it protects the skin against external aggressions, at sea and in the sun, it even prolongs your tan.
If you and your beard and you like vacations, sun and beach, it is the organic monoi beard oil of the Green brothers that you need!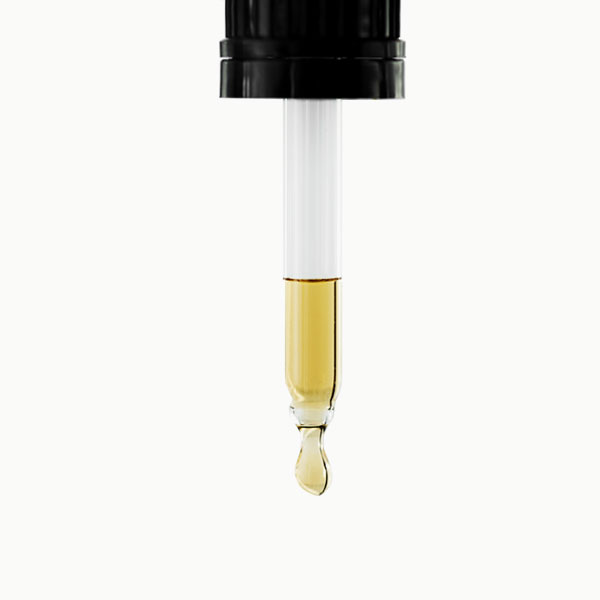 Composition of Monoï beard oil
Apricot kernel vegetable oil
Grape seed vegetable oil
Organic vegetable oil: Tiare flower (Monoi)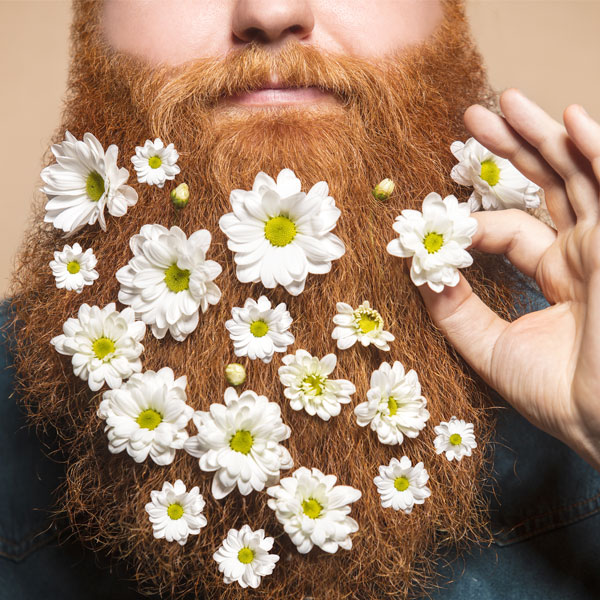 The benefits of Monoï beard oil
RELAXING beard oil
HYDRATING beard oil
Soothing beard oil
Application advice from the Green brothers
Pour a few drops of our natural tiare monoï beard oil on your hands, massage your beard and enjoy the benefits.