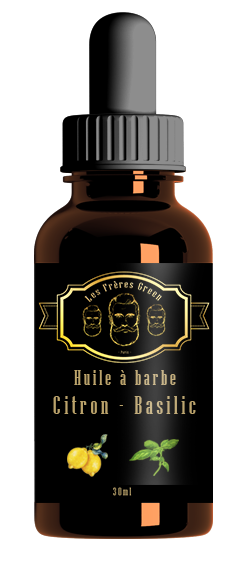 One of the Green brothers' favorite beard oils. Massage your beard with the lemon & basil beard oil and treat yourself to a real moment of pleasure and care.
Composed of castor vegetable oil, it activates hair growth and gives it volume without leaving your skin oily. Combined with apricot kernel oil, rich in fatty acids and Omega 6 and 9, it is quickly absorbed by your skin and hair. Imagine the bewitching marriage of the organic basil essential oil and the organic lemon essential oil that already comes out of your beard, can you feel it? Capacity : 30ml
Who is this beard oil for?
You are a modern man who takes care of your beard like the apple of your eye and you want to give it a delicate scent of lemon zest and basil. You are looking for a 100% natural beard oil made by hand in France that takes care of your beard and your skin. The Green brothers have created for you a beard oil that is naturally sun-drenched and takes you directly to the Mediterranean.
The lemon, emblem of northern Africa and southern Europe, yet native to India, has many anti-oxidant properties and prevents skin aging. The essential oil of basil from organic farming offers a powerful fresh fragrance and slightly aniseed. Basil, used since the Egyptians, for its medicinal, taste and olfactory properties would have been imported from India. In the Middle Ages, basil was used as a plant for witchcraft.
If you are a man for whom the beard is of inestimable value and deserves a beard oil, the Green brothers' lemon & basil beard oil is what you need.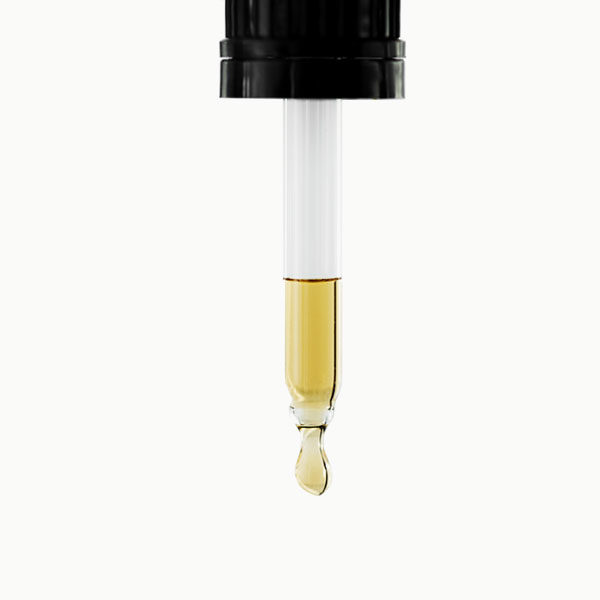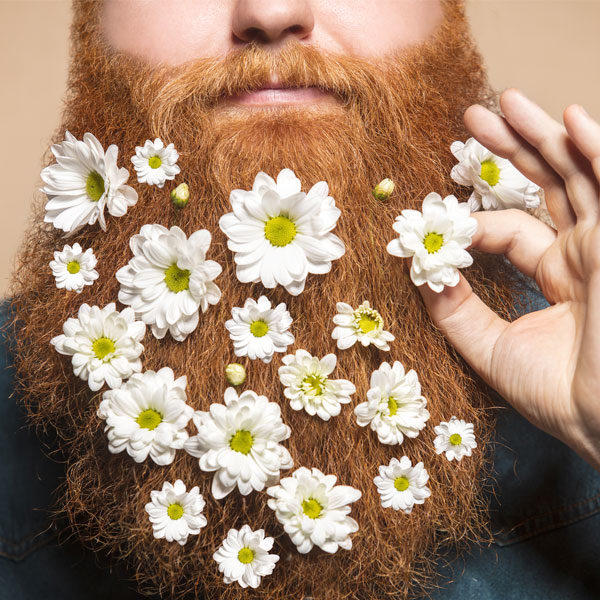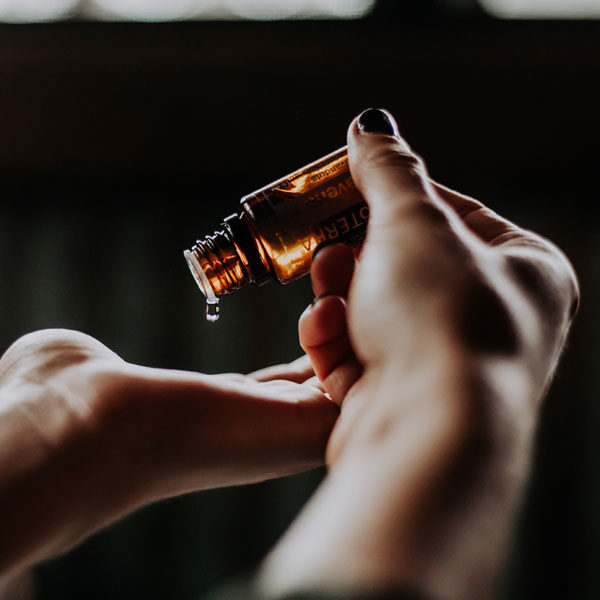 Tailor-made beard oil: How does it work?
Choose your vegetable oils then select the essential oils
that will perfume your beard oil.
We are the only ones on the beard oil market to offer to create your own beard oil.