The 5 prejudices about the beard
Do you dream of wearing a beard? Do you think it would sharpen your masculinity or maturity (each for his own reasons) but everyone is against it?
Mom thinks it looks "not serious", doudou thinks it stings. So many prejudices whose only objective is to make your mane fall off.
The Green Brothers couldn't let that happen again.
We have identified for you the 5 most common prejudices about the beard and we give you today the keys to defend your goatee desires.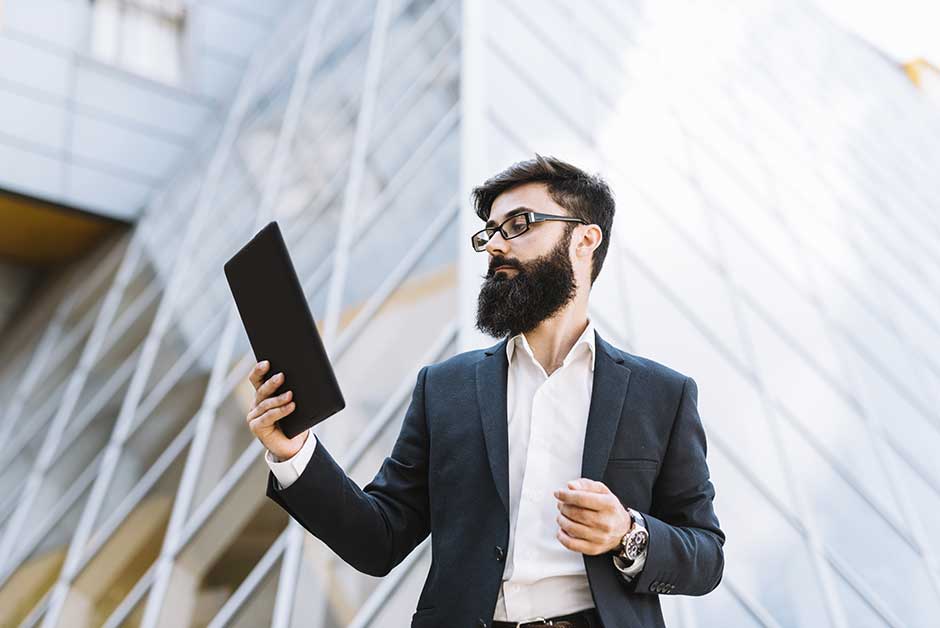 The beard is dirty
The beard is around the mouth, it is indeed very exposed to the outside environment and pollution. It is therefore likely to contain germs, just like hair or your entire body if you did not wash it. Having long hair down to the lower back can be very attractive as long as it is combed and washed regularly. The same is true for the beard. Having hair on your chin requires daily maintenance, the Green Brothers give you more information about caring for your hair in the article How to wash your beard well? After shampooing, don't worry, your precious hair will be as clean as a newborn baby. Far from being a danger to humans, the beard acts as a barrier against the cold, pollution or even the sun to protect your skin.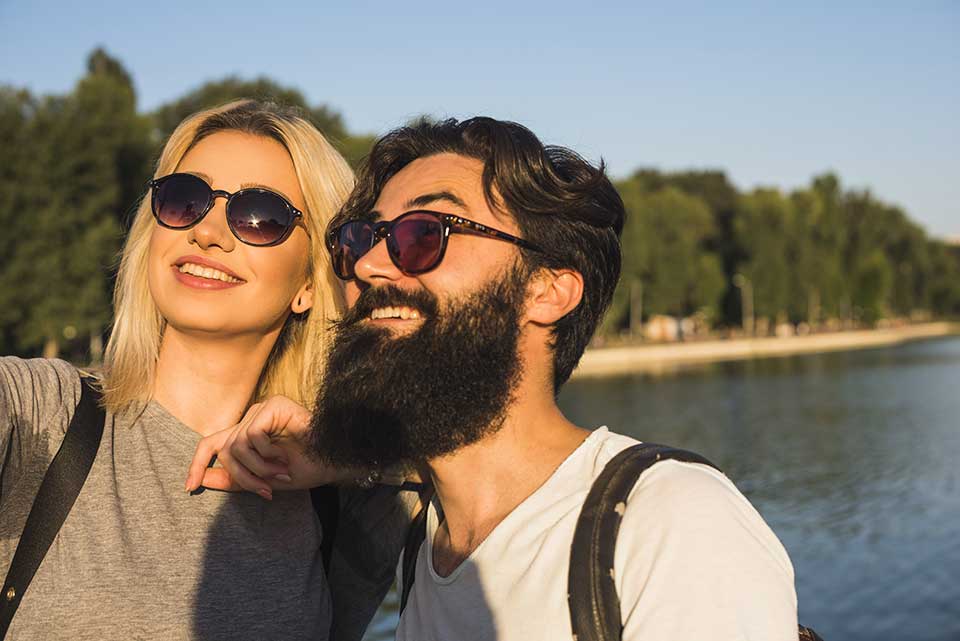 The beard stings
It should be noted that this phenomenon of rough hair, which often leads to complaints from those around us, is not common to all bearded people. It depends on everyone. Injustice or chance of life? Don't worry, bro, we have solutions. First of all, know that a poorly maintained or poorly shaved hair is very often at the origin of a rough and hard hair to the touch. We remind you that it is necessary to use products and cutting techniques adapted to your beard in order to best treat your hair and skin.
To soften your coat, use the Green Brothers' natural beard oil. You will provide your loved ones with a silky coat. Because of our very different pilosity with the Green Brothers, we have provided a beard oil for everyone. So take a look and surprise your partner with a goatee as sweet as a fragrant caress.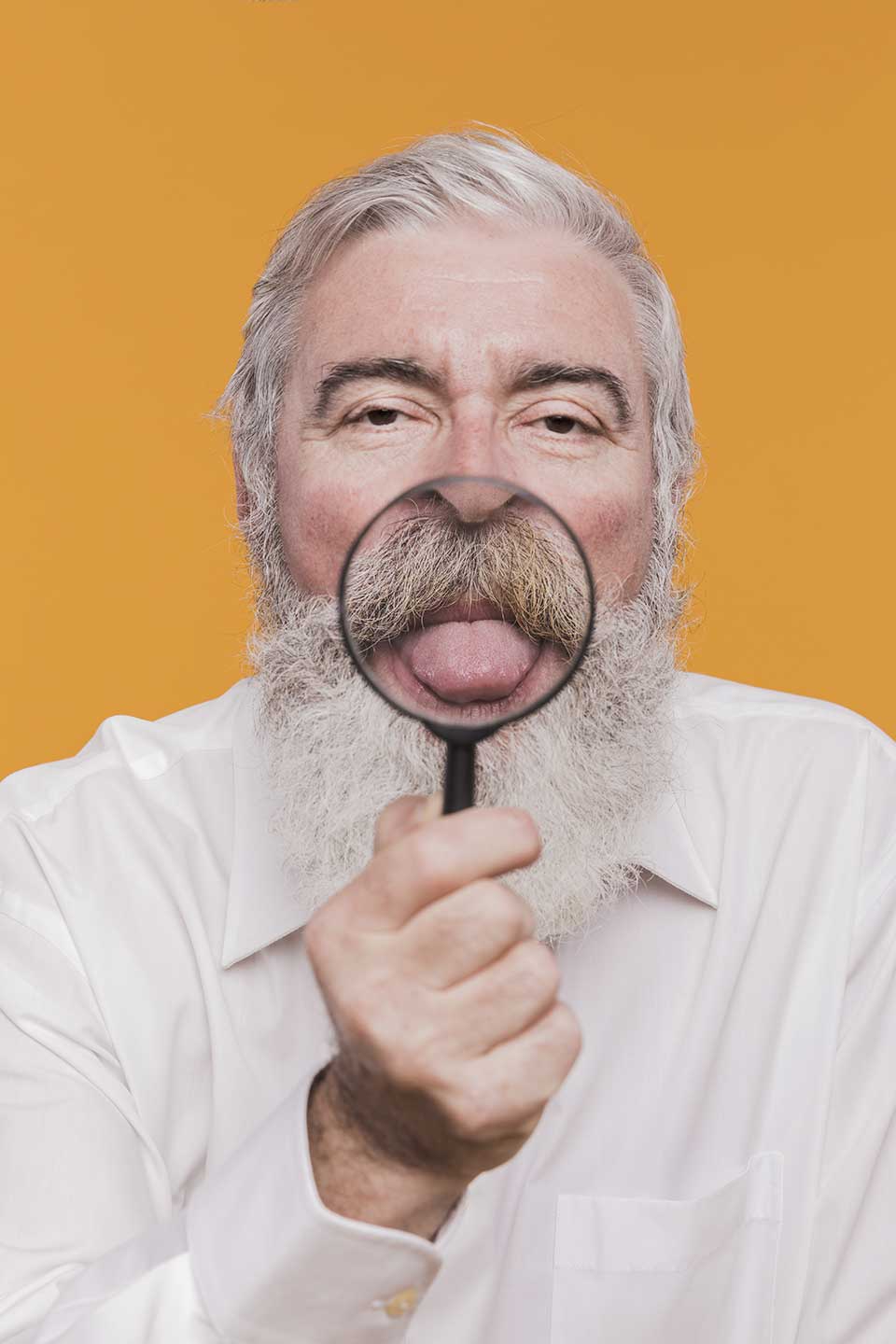 The beard looks old
Used in adolescence to claim the majority, the beard has long been considered a sign of maturity. Now you want the beard, but you don't want to get old anymore? Beyond the maintenance of the hair, necessary to keep it beautiful, you will have to choose THE beard adapted to your morphology. It will rebalance the lines of your face, if necessary, for a harmonious result. Don't hesitate to seek advice from a specialist.
The beard does not indicate anything about your age, but it does determine that you are a man who talks. So be young, fresh and bearded, and all without complexes.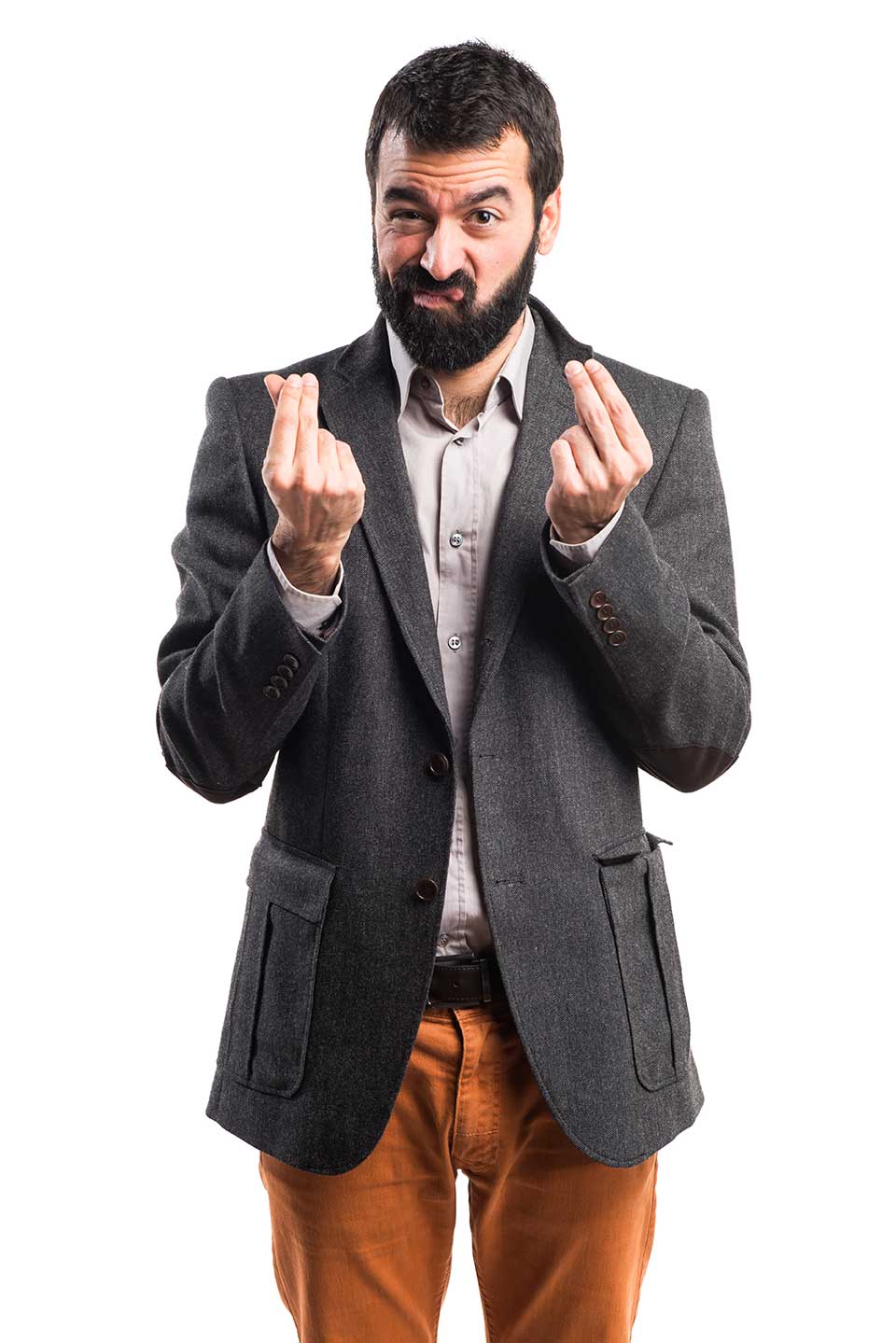 The beard is expensive
As someone who chooses a long haircut, the beard has a blow and requires maintenance, so time and money. But so is getting rid of your chin hair. Even for shaving, you'll need your own set of accessories: a razor, an aftershave, shaving foam, and even to go further than sunscreen or moisturizer, since let's remember, without hair, your skin is directly exposed.
The bearded brother simply does not have the same needs as the shaving brother. Then spoil your beard, it will give you back.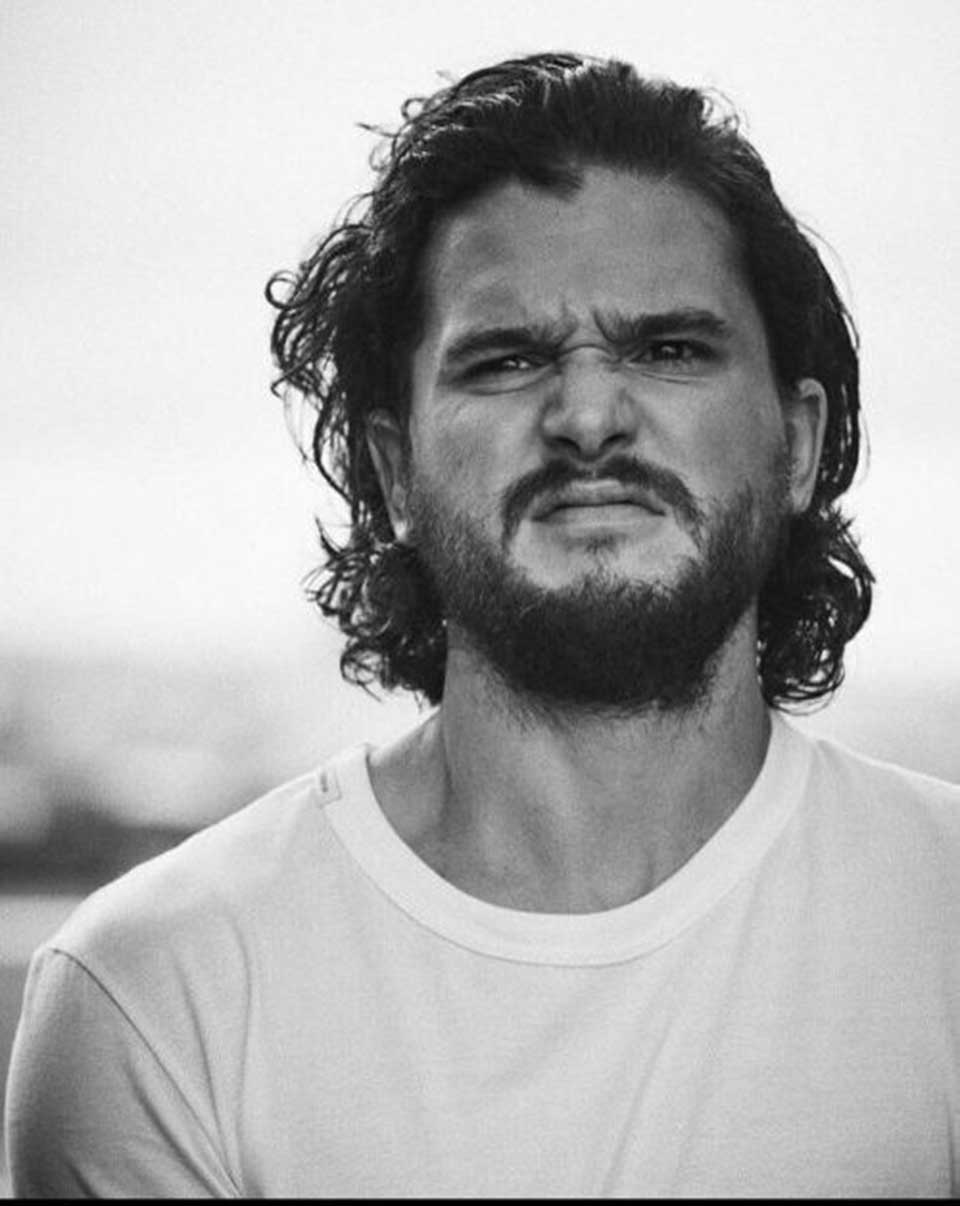 The beard looks neglected.
Not long ago, the beard was reserved for rather creative professions, frowned upon in professional relations in general, it reflected a certain slackness. But today times have changed, the beard has almost become a social norm with more than half of men (all socio-professional backgrounds combined) wearing it in 2018. So it is not uncommon to see a bearded banker, for example, and it no longer shocks anyone. Provided, once again, that he takes care of his beard and maintains it. The beard would even have a sexy side according to surveys conducted in recent years.
Still not convinced? I'll leave you with Kit Harington… So sexy or neglected?
You have understood, after reading the 5 prejudices about the beard, in our current society, the beard is more a fashion accessory than a label. Try it, and use your facial hair to assert your personality and style.